Last week, November 14 2013, we were gone to exhibits our products at Utsunomiya Plazza, Utsunomiya city. At least 193 local companies were participated with their own products. Our company president (社長) Mr. Toru Oshima, Colleague Hiroaki Tagiri and me Raju Sapkota were gone to exhibit our products. Many local small, middle and large manufacturer and assembler were come to exhibit their own products.
Our Products, smallest size to bigger in different shape.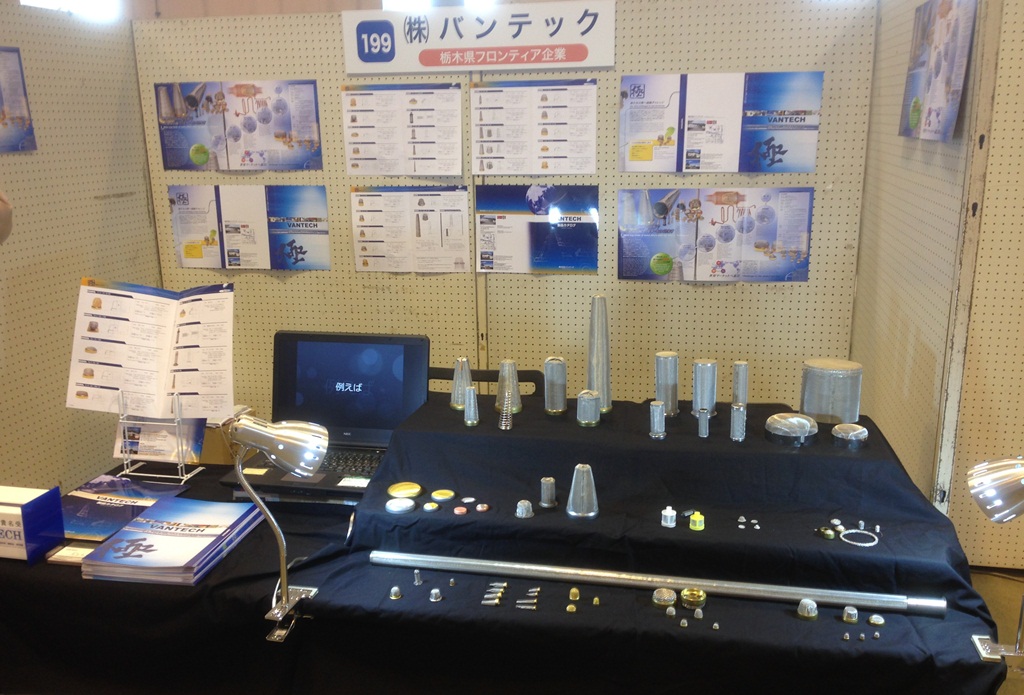 Our products for air conditioner, different parts of vehicles, various home appliances' parts and water supply parts were also seen by different visitors. We persuaded visitors who were came to us, by describing our products characteristics, utilization and quality. We are small products manufacturer and supplier but very important for machineries stability, durability and quality production.
Filters are very important parts for any kinds of machineries' preservation and lifespan, which also closely interrelated with quality productions. Filters are used as purifier, condensers, and silencers as well as filtration for various machineries.
We are not readymade products which can supply directly to customer in the market. We are parts of machineries, hence our customer are machineries producer and assemblers as well. And we are also customer basis manufacturer and supplier.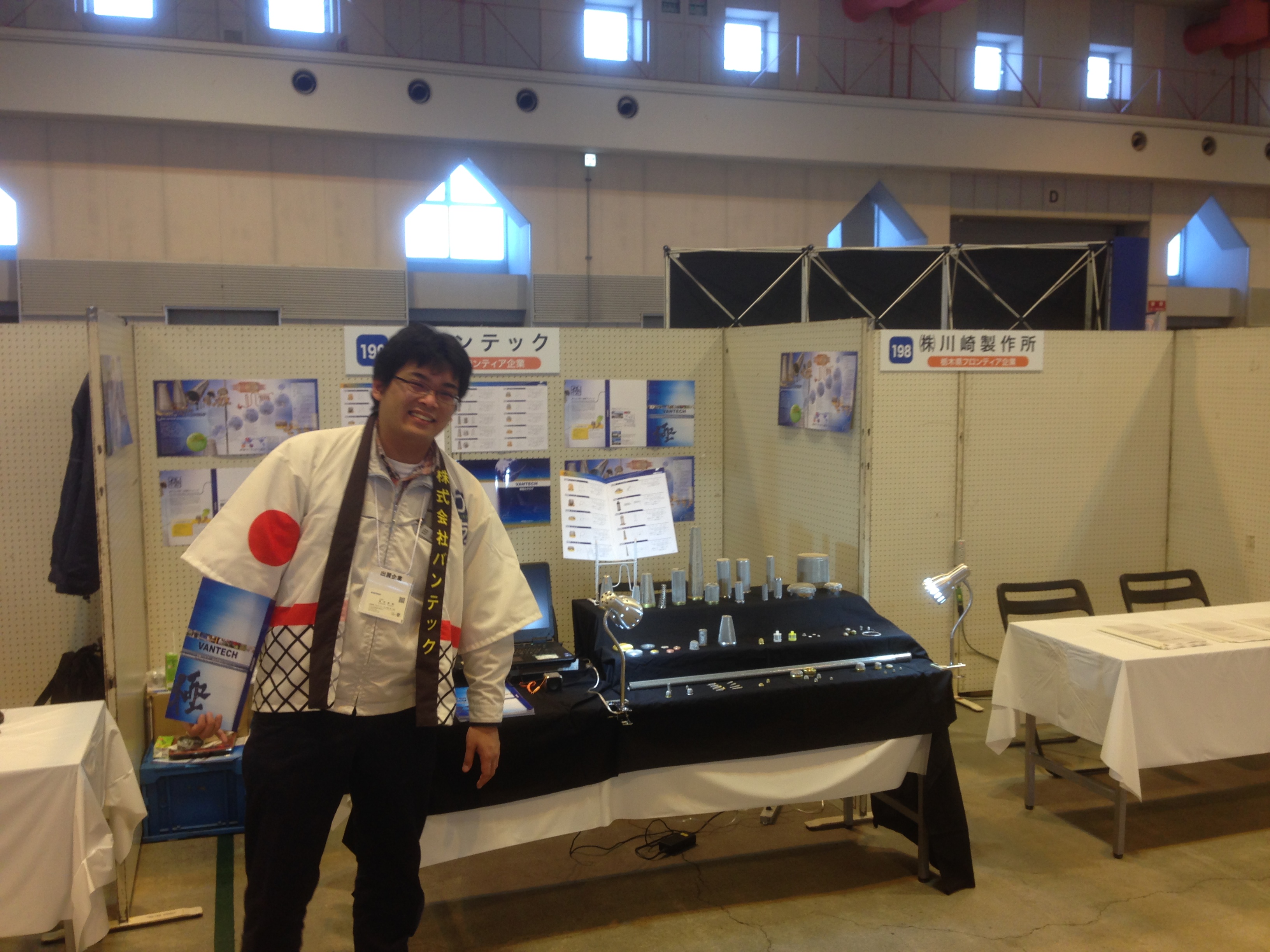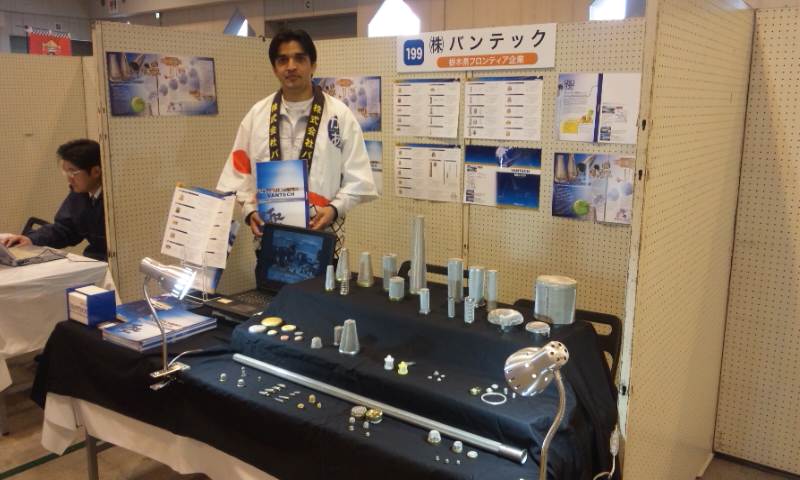 Tagiri san and I are presnting our products at Booth.
At Utsunomiya exhibition, different products such as; electrical, construction, pharmaceutical (except food related), designers, agricultural and many more manufacturer and supplier located in Tochigi Prefecture and foreign visitors were came to see. Different visitors were come from across the country and foreign country too.
That was my first experience of being exhibitor in this kind of exhibition and very thankful to my President to give me chance to be exhibitors. I able to knew, products exhibition style, categorizations, utilizations and dealing method to customer. I saw, feel and practiced to make excellent and understandable to visitors who were come to us.
In current time, we are preparing to be prefect exhibitors at the world's largest HVACR Exhibition which is going to held at New York, January 21st to 23rd 2014. We are practicing to make pefect show such as; new products innovation, customers' acceptable and best Japanese technology. Finally we want to show and Persuade to make business partner by describing our technology and the processing which we are committed and adhered to make excellent products.
Please, we need your suggestions, comments and feedback to develop our products in good quality with right cost at any place around the World.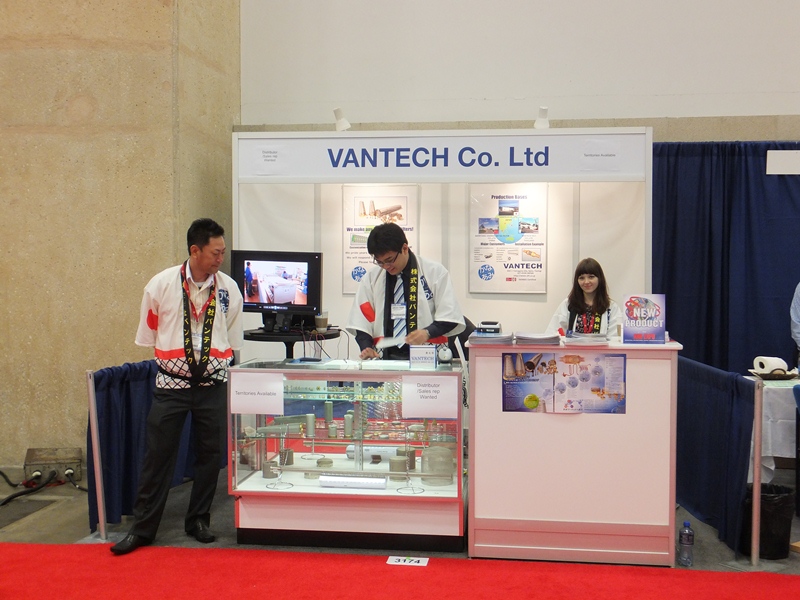 Last Year Our Exhibition at The Word Largest HVACR at Dallas Tx.