Cost Reduction and Quick Delivery Through Automation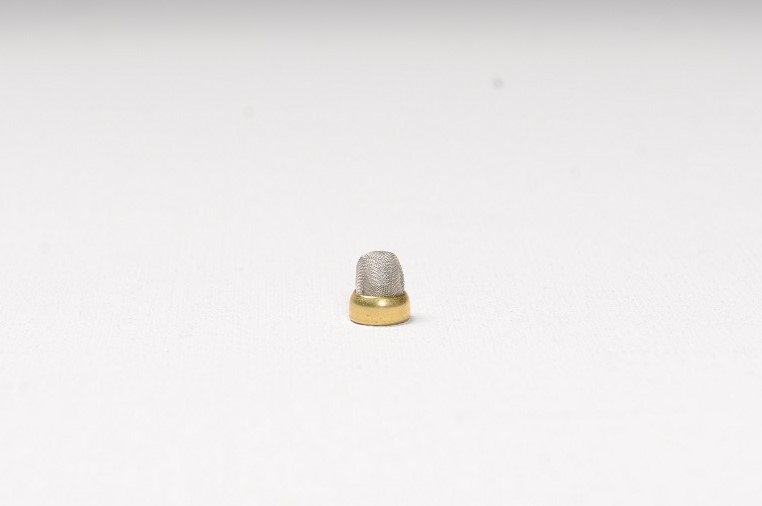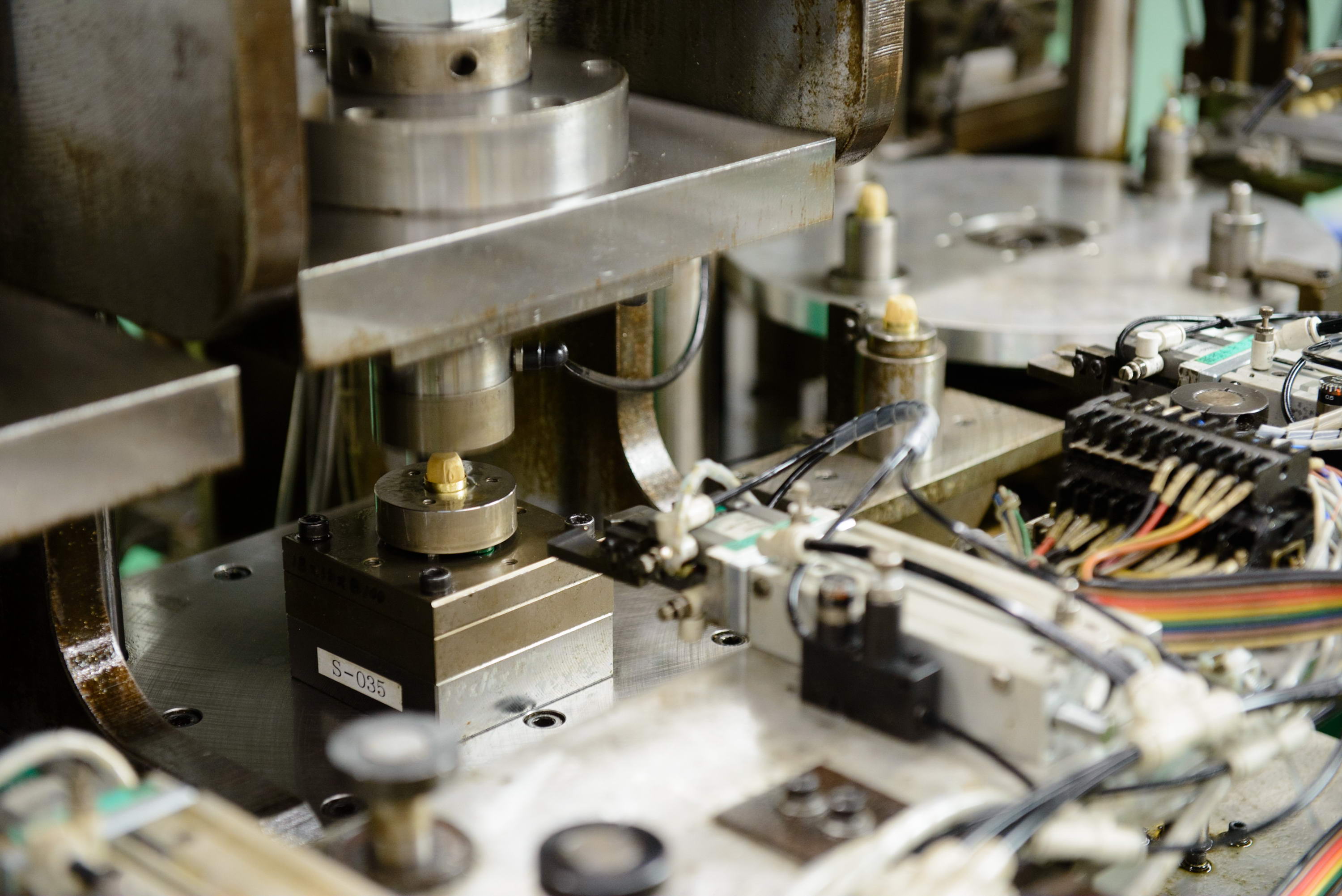 User
Overseas manufacturer of gas safety devices
Issues and Requests
An overseas manufacturer had been purchasing resin insert molded filters from an different supplier, but was facing frequent defects. Realizing there was no hope for fixing these defects, they reached out to us for advice.
This company needed high quality products at a low price. The unit price was to be very carefully factored in to the decision. With our current filter production methods it would not be feasible to reach their target unit price. To help the customer keep expenses low, we devised a new filter production method.
Solution
Since our company specializes in metal filter processing we asked if mesh filters, as opposed to resin filters, could be used. The customer realized that this would not be a problem, and the decided to adopt mesh filters right away.
We solved the customer's problem of high quality and low cost by using our in-house designed automatic filter production machine. These automatic filter manufacturing machines can perform practically every step of the filter creation process, and they can do it very fast.
Since the start of our business relationship, we have gotten very positive feedback, and we continue to supply them with mesh filters to this day. Our automatic processing machines can produce more than 100,000 pieces per month per machine. This means we can be flexible in our response to fluctuations in orders.