1. Specification meeting · Selecting the shape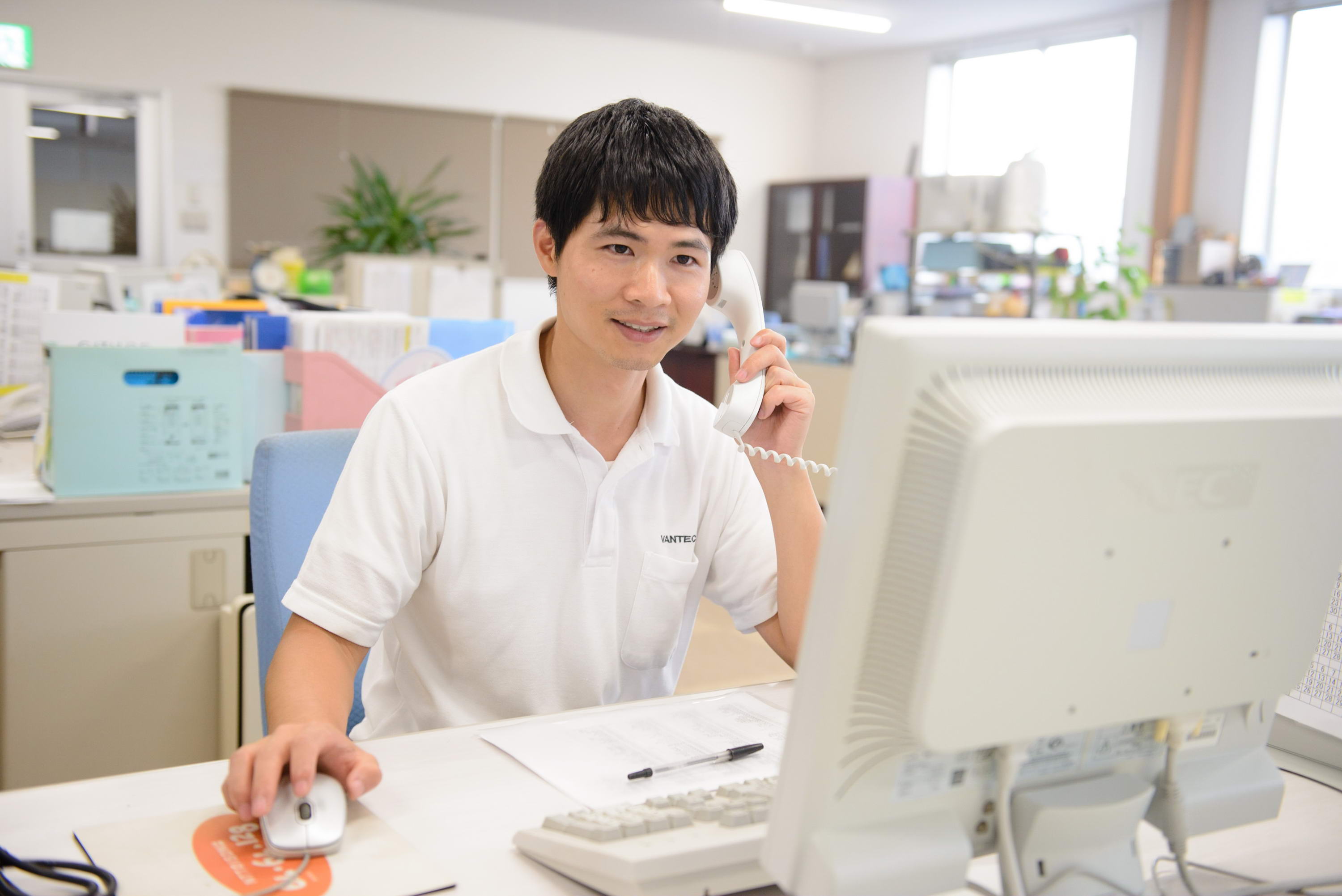 We begin with listening to the customer's request, discussing the specifications of the metal filter. Then we examine various conditions such as filter usage, installation location and production system (including mass production). We select materials and shapes that are most suited to the individual needs of the customer. With more than 150 different kinds of molds already in our possession, many projects can be diverted. We can propose shapes, sizes and meshes depending on the budget costs.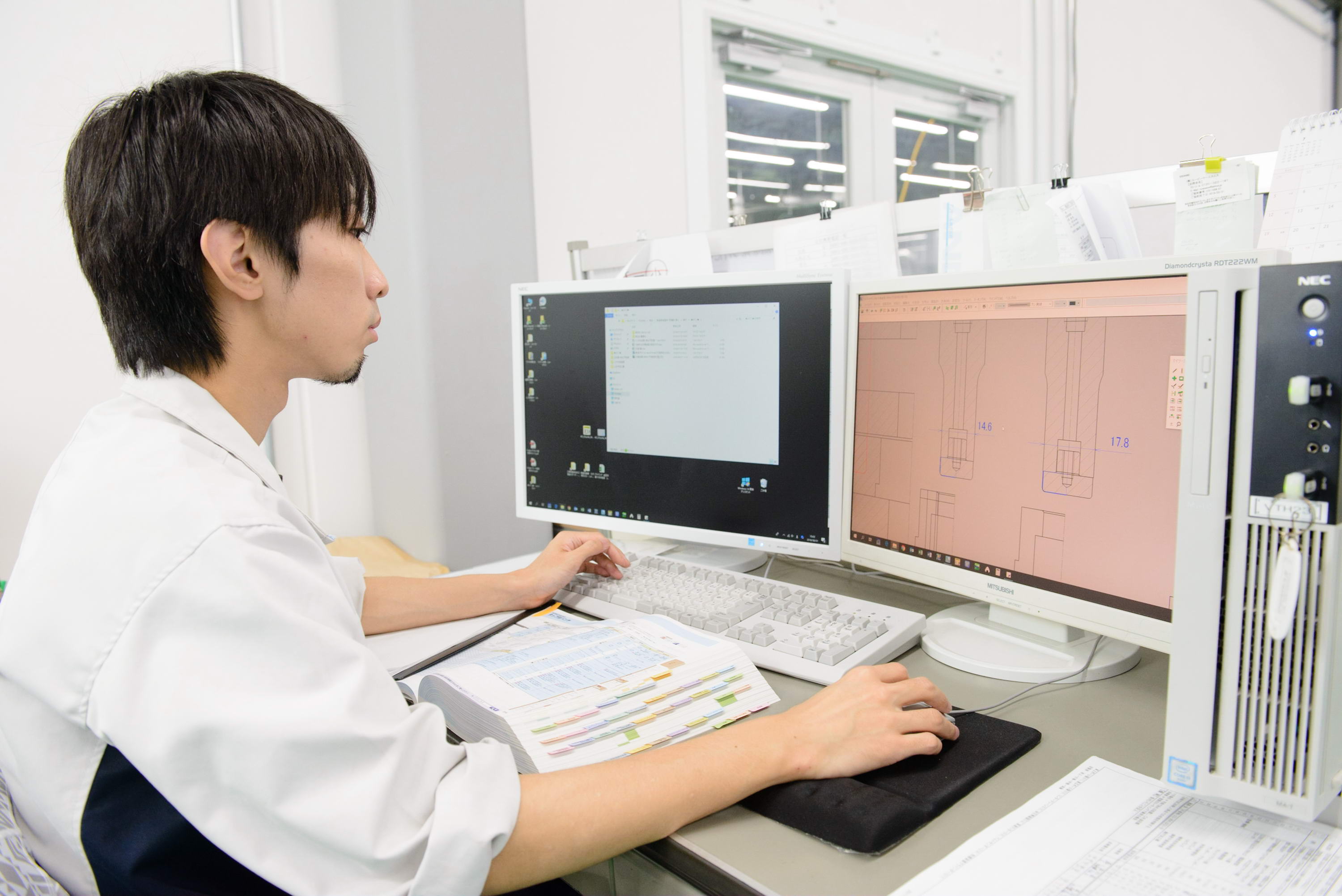 Based on the newly decided specifications, drawn designs of products and molds are prepared and submitted by using the CAD. At the same time, with the customer overviewing the process, we will start creating prototypes for performance testing and will continue to refine the details. In order to calibrate higher performance at an early stage, we respond promptly to any requests and the evaluation of the customer. While meeting the specifications, the products will be completed at a high level of quality. We will also immediately correspond to minor changes with trial production etc.
③ Mass production of design molds and production process design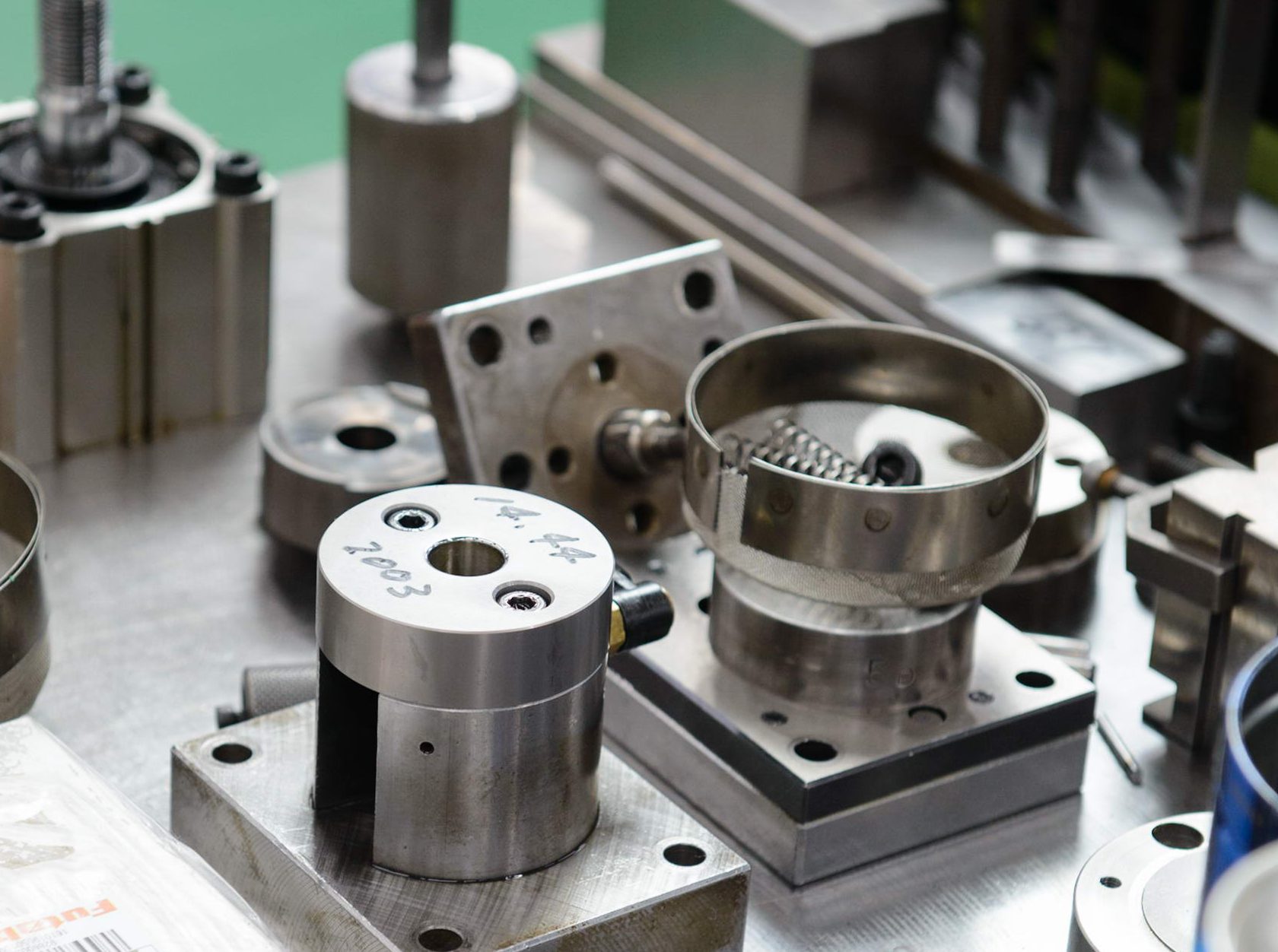 For the processing of metal filters, a special mold making technique is essential. Our mold is cut with an NC lathe, after which a skilled technician makes final adjustments. The mold is processed using the knowledge we have cultivated over many years of experience. This has led to our stable quality and ability to mass produce. Furthermore, with thanks to our highly efficient production process and the manufacturing equipment we designed using general-purpose machines, our costs are highly competitive.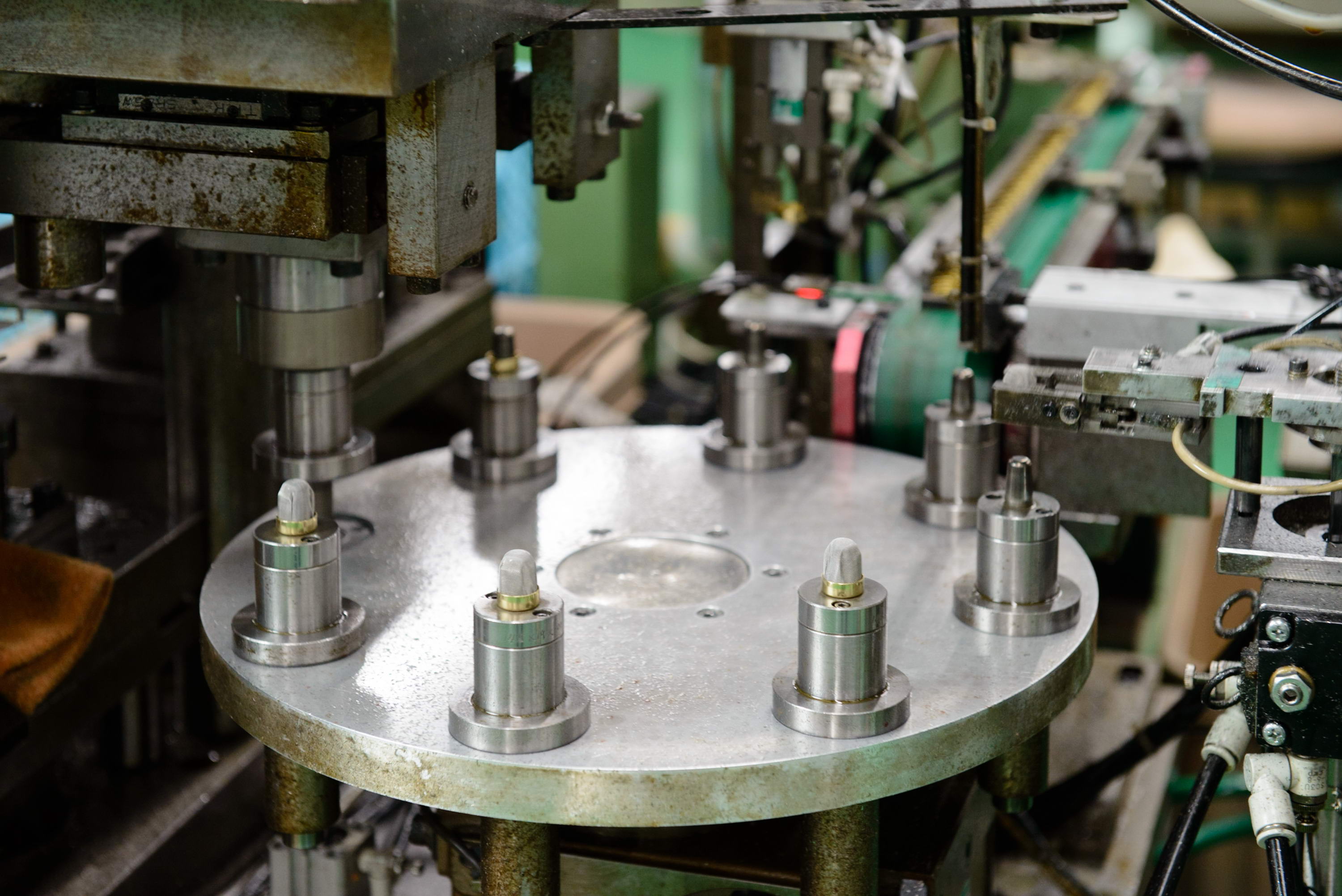 Mold pressing, drawing, assembly, adherence, molding, dimensioning, etc. of the wire mesh, by using a single press machine of which has multiple functions, highly accurate machining can be performed at a low cost. The monthly production capacity is roughly 5 million pieces. We work with various materials and shapes ranging from rice grain size filters to silky smooth screen meshes. From 1 product to the mass production of hundreds of thousands of units, we manufacture any quantity and deliver in ample time.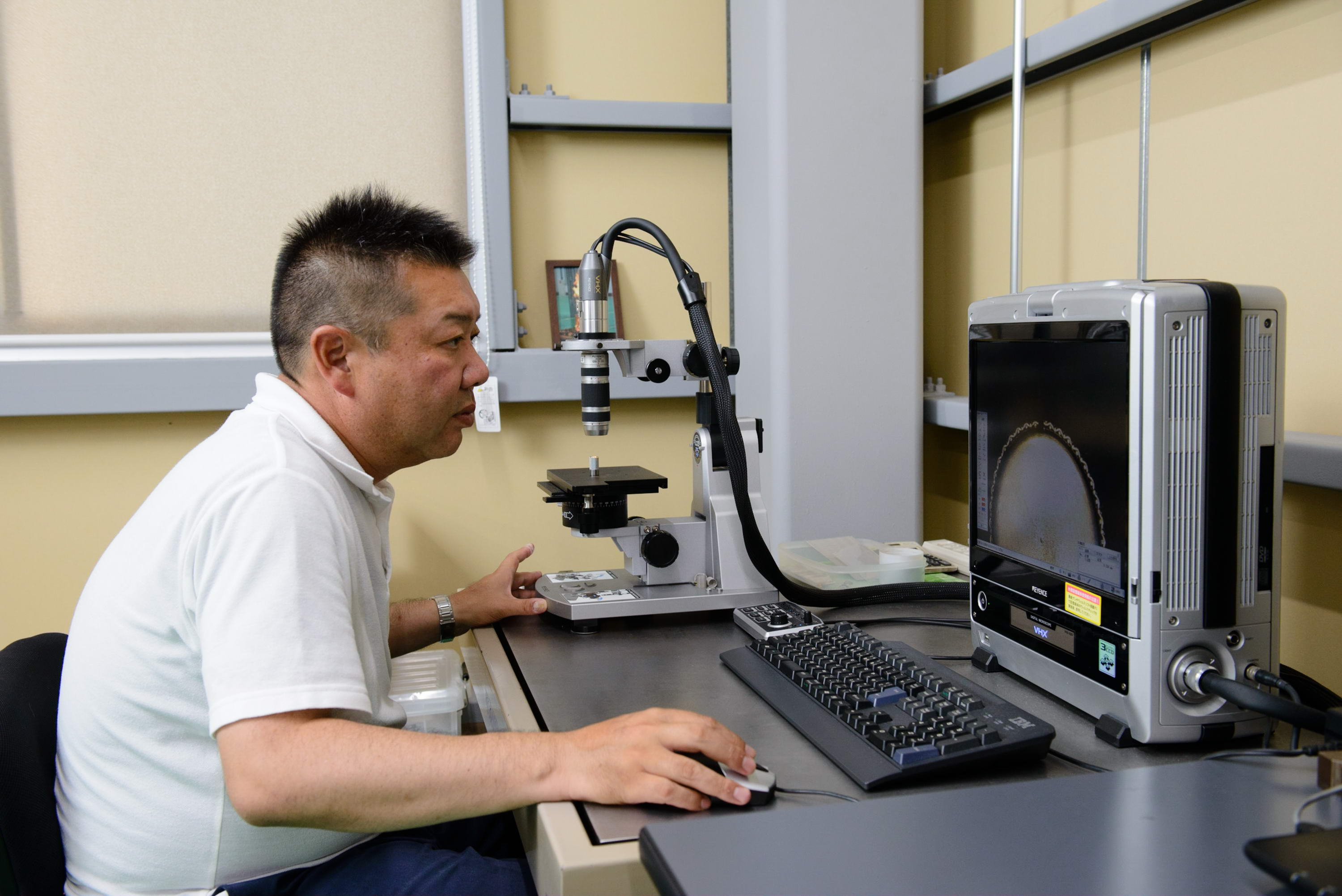 We have acquired ISO 9001 certification and have established a quality management system. Prior to manufacturing, we conduct "Initial flow management" to check precautions to ensure utmost quality in all of our products. With our thoroughly implemented production system, our reliable quality keeps manufactured defective products to a bare minimum. Even after completion, quality checks such as inspection standards, QC process charts, inspection charts and inspection results charts, and such are performed repeatedly. This results in only solid products being shipped and delivered.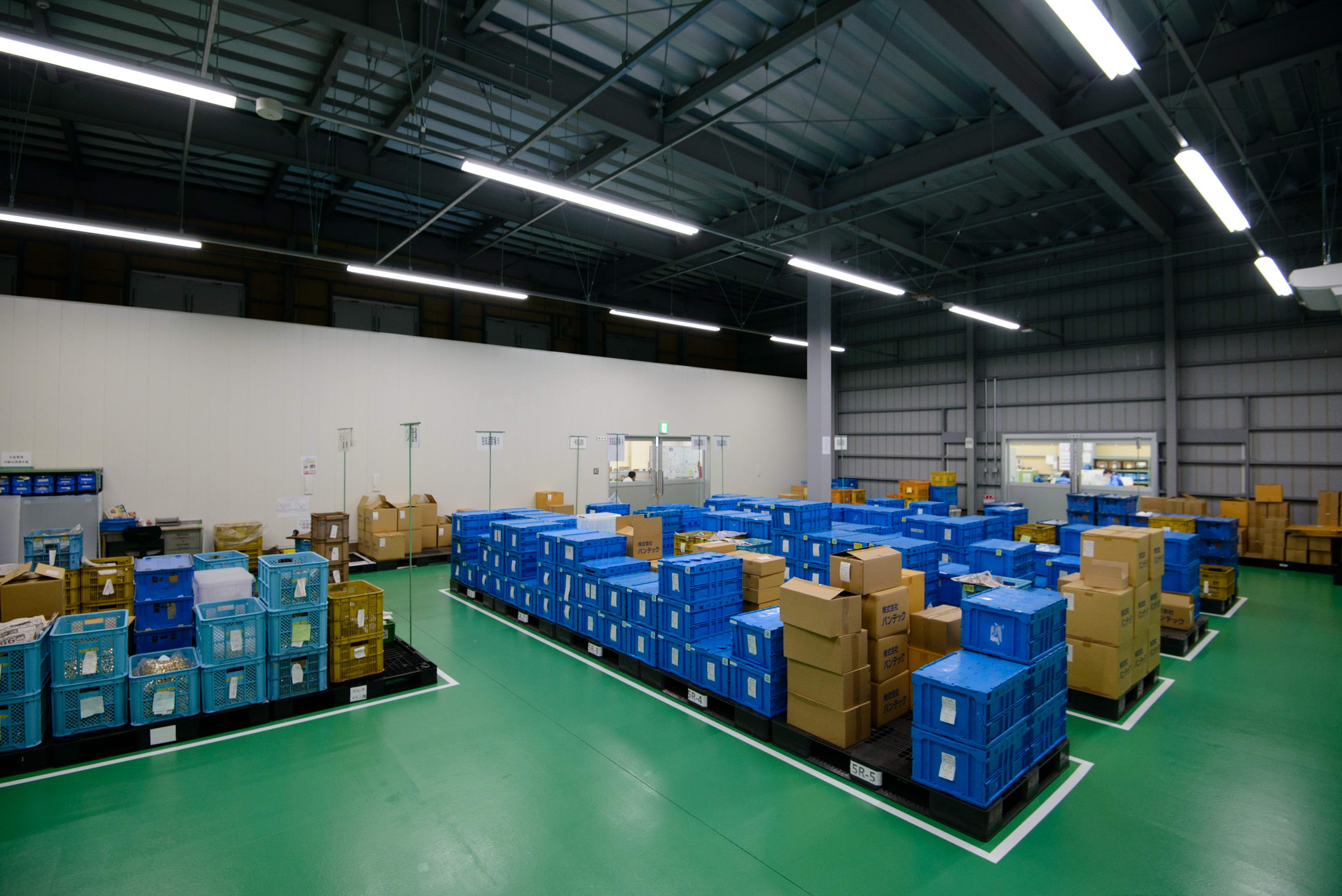 We control the production schedule to deliver on time.
If there are any preference about packaging and delivery, please let us know.
We will pack and deliver to your needs.