What is Metal Wire Mesh Filter?
A metal wire mesh filter is a type of filter media made from interwoven metal wires, typically stainless steel, copper, or brass. These filters are used to separate particles, debris, or contaminants from fluids (liquids or gases) in various industrial, commercial, and domestic applications. Metal wire mesh filters offer several advantages, such as durability, resistance to corrosion,
The Key Benefits of VANTECH's Metal Wire Mesh Filter
Tailor-made production
Various meshes and sizes can be selected to suit your application.
High Durability
VANTECH's Metal Wire Mesh Filter is durable.
Compatibility
Available for a variety of industrial applications.
Specifications
| | |
| --- | --- |
| Usage | Used to filter any fluid. |
| Shape | Square, rectangular, circular, or special shapes |
| Size | Any outline size is available at customer's requirement. |
| Production methods | Welded, sintered, woven |
| Material | 304, 304L, 316, 316L, 430 stainless steel wire woven cloth |
Product Examples
Stainless Steel Wire Mesh Filter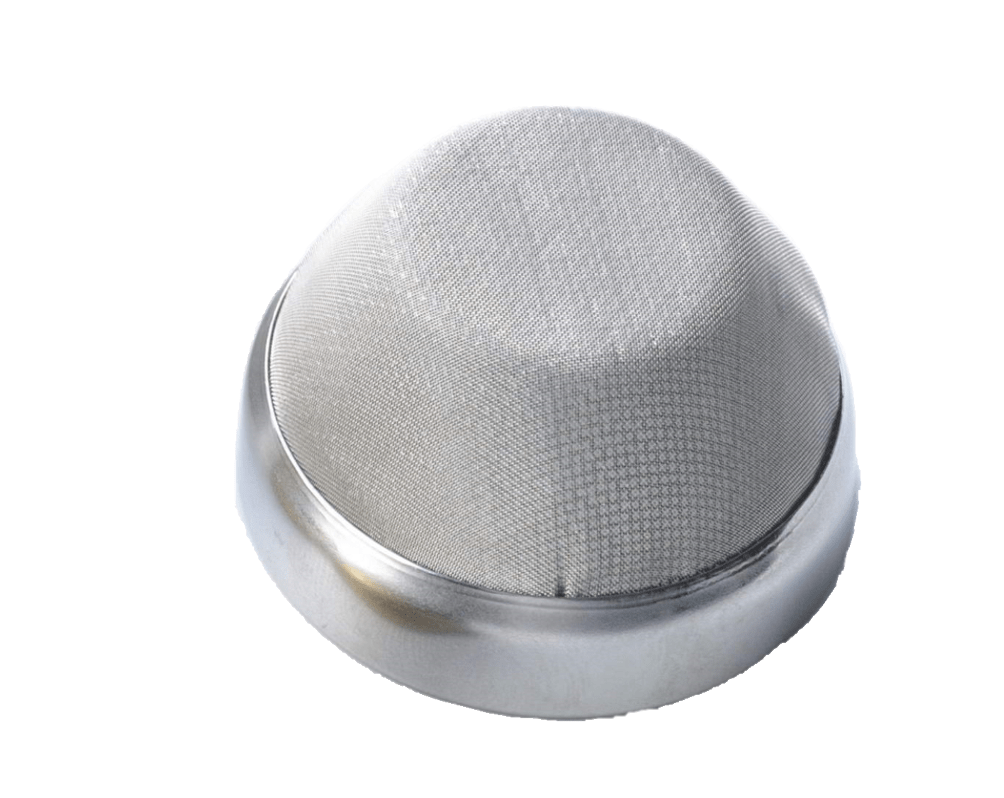 Brass Wire Mesh Filter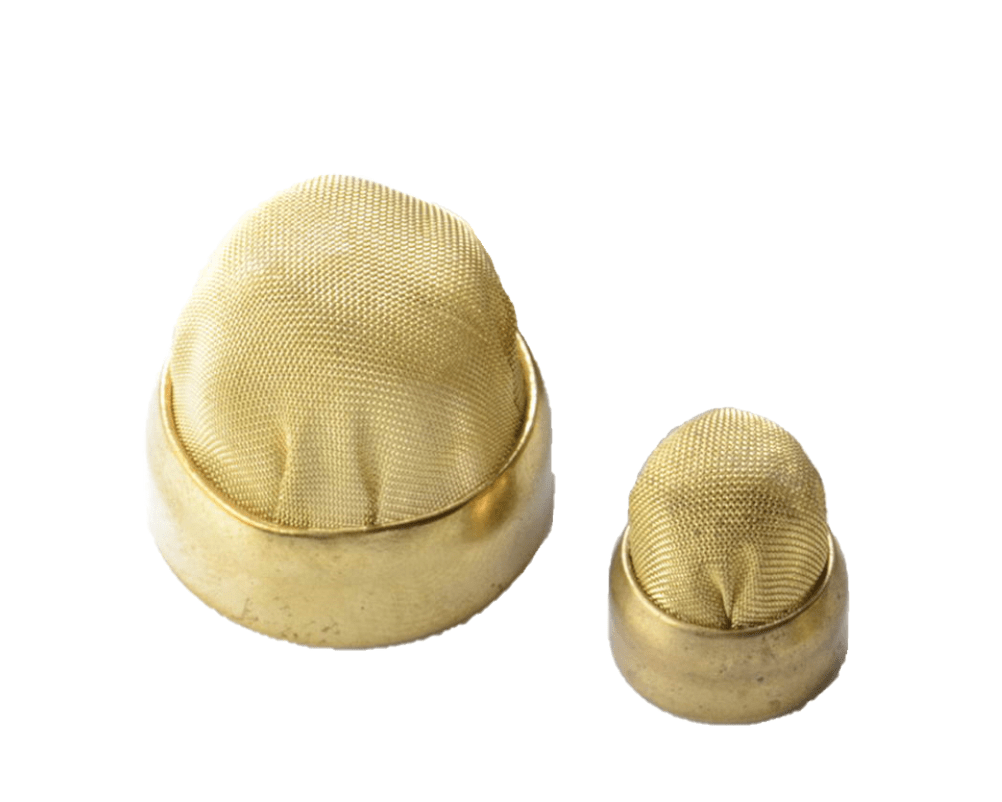 FAQ about Metal Wire Mesh Filters?
Can metal wire mesh filter specifications be customized?
Yes, the filter's materials, dimensions, shape, construction method, mesh size, and applications are all fully customizable.
Do you need drawings for production?
No, Vantech can consult with you to make a drawing based off a description or image of the filter you may have. No drawing is necessary to get started.
What are the common weaving types for metal wire mesh filters?
There is a lineup to meet various needs, including plain weave, twill weave, plain tatami weave, twill tatami weave, and others.
There are also wire mesh with sintering process applied to each wire mesh, multi-layer sintered mesh, non-woven sintered wire mesh, and others.
What situations can be anticipated in which metal wire mesh filters should be selected?
The metal wire mesh filters we produce are mainly used in air conditioners and automobile engine related parts.