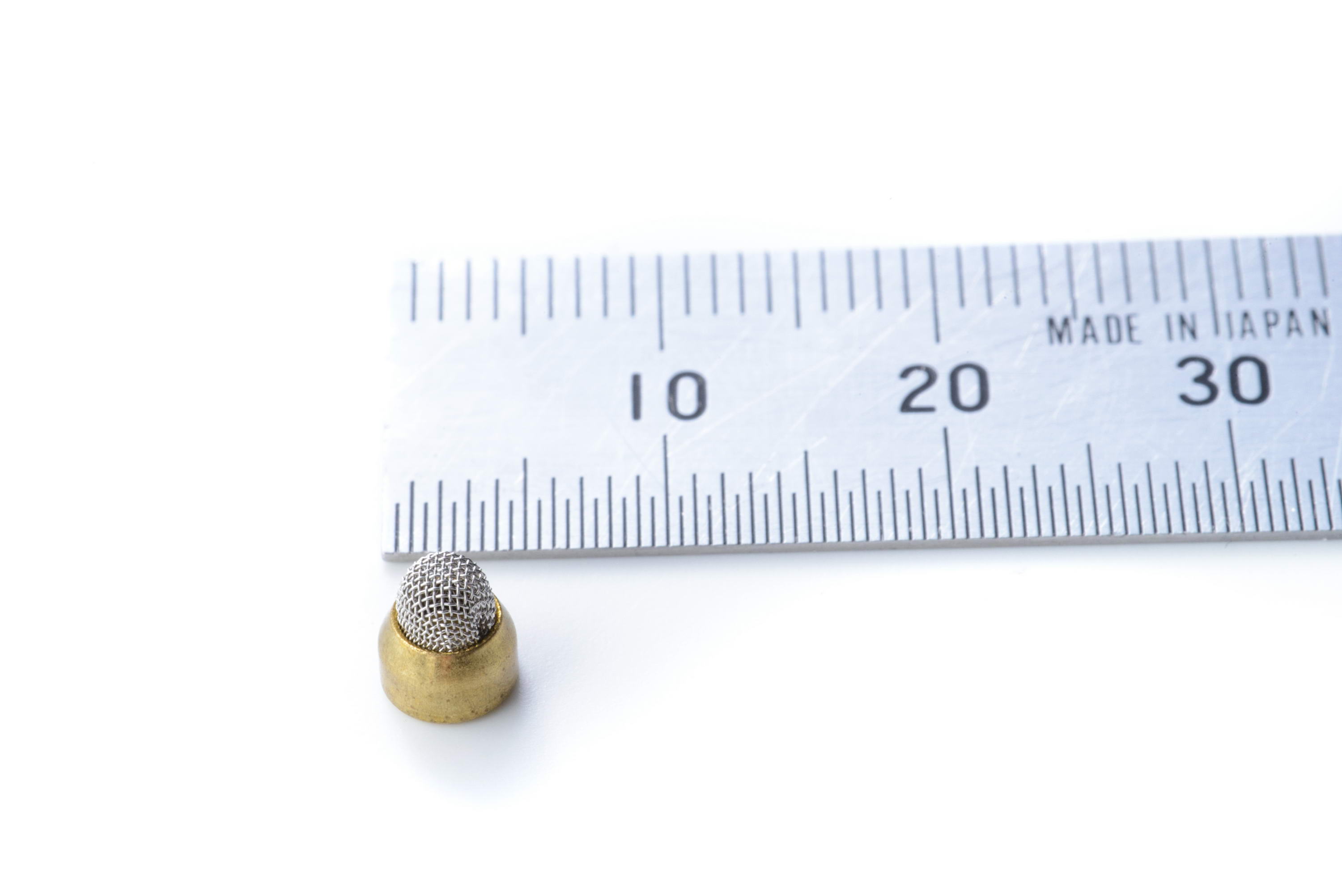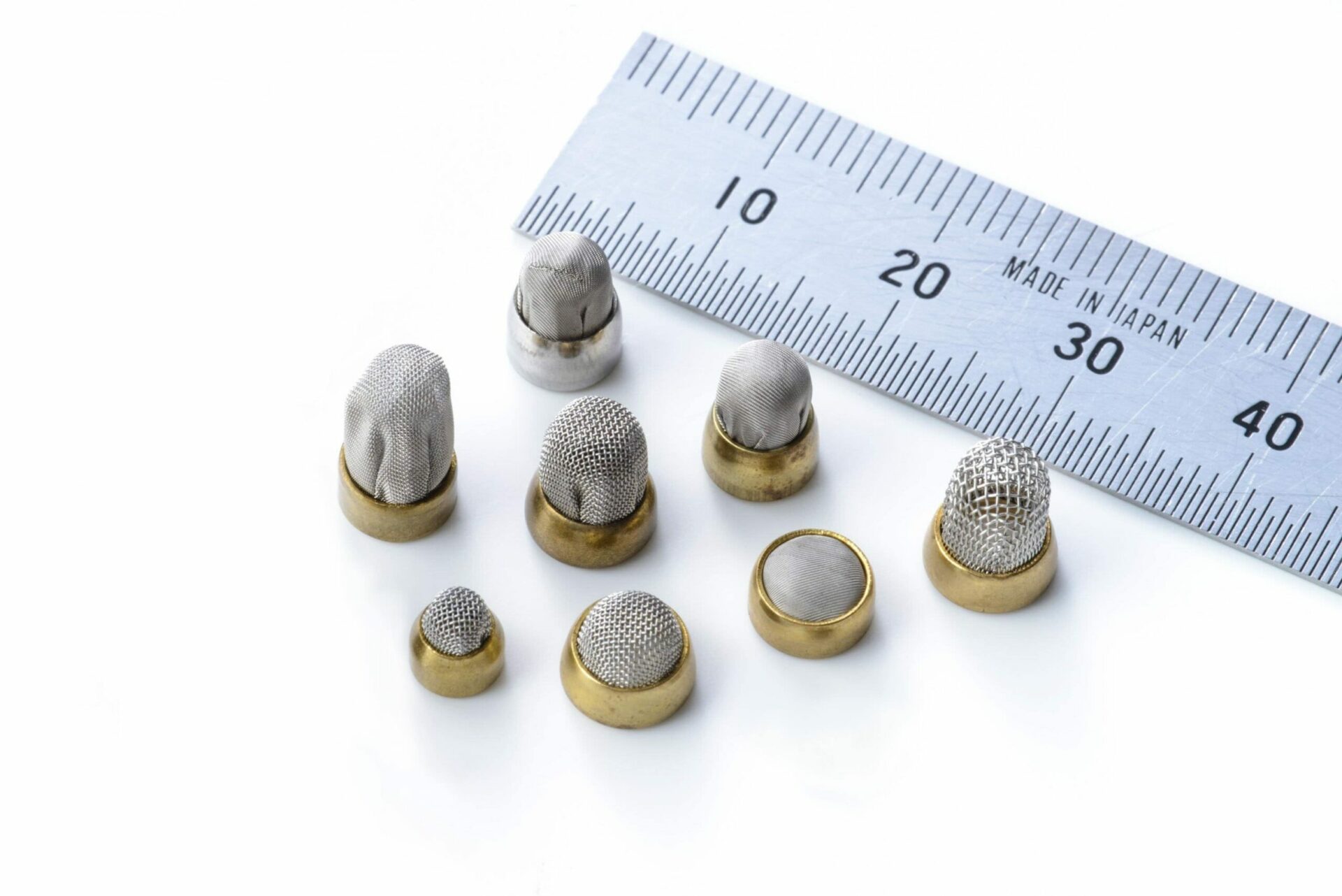 What are Fuel Injector Filters?
Fuel injectors are one of the most important parts in a car engine. They deliver fuel to the engine and are responsible for making sure that everything is mixed together correctly. When dealing the transporting or mixing of liquids (in this case fuel), a it is generally advised you use a filter. A mesh injector filter is one such type, and is also referred to as a stainless steel fuel injector filter, cap filter, or micro basket filter. These filters can help prevent damage to the car's engine caused by dirt or other harmful particles.
Considering Using a Nylon Injector Filter?
You may want to reconsider using a nylon injector filter. Nylon may be damaged by ethanol in the fuel, potentially reducing its overall lifespan. We have dealt with this issue in the past. If you are currently using nylon filters, consider if a mesh filter can do the same job. If so, it may be worth your while to switch.
What Are the Advantages Using a Stainless-Steel Mesh Injector Filter?
Mesh injector filters are made from stainless steel and have a fine mesh screen. This makes highly efficient at filtering out dirt particles which can cause wear and tear on the engine. These kinds of fuel injector filters will also not be damaged by ethanol in the fuel.
Is a Fuel Injector Filter Right for Your Project?
A mesh fuel injector filter is a good option for a company looking for something study and long lasting, even in harsh conditions. Proper size can be determined on a case per case basis, and Vantech Co Ltd can even design these mesh filters to meet your exact business needs.
Type
Short drawn type mesh
Application
Filters for fuel injectors
Size
Outer diameter φ4.75~
Please refer to the caulking/short type diagram in the existing strainer size list for a view of sizes.
Product Detail
Nylon filters used within injectors may be deteriorated and damaged by ethanol in the fuel. However metallic filters do not have this problem and will not be affected by ethanol damage.
Mesh
Plain weave wire mesh, twill weave wire mesh, laminated sintered wire mesh, laminated nonwoven fabric, etc.
We can make proposals according to the filtration particle size.
Material
Ring: Brass, stainless steel, SuperDyma®, aluminum, etc.
Mesh: Stainless steel, brass, aluminum, etc.
SuperDyma® is a steel sheet developed by Nippon Steel & Sumitomo Metal. It is a new highly corrosion-resistant plated steel sheet consisting mainly of zinc, approximately 11% aluminum, 3% magnesium, and a trace amount of silicon in the plating layer.