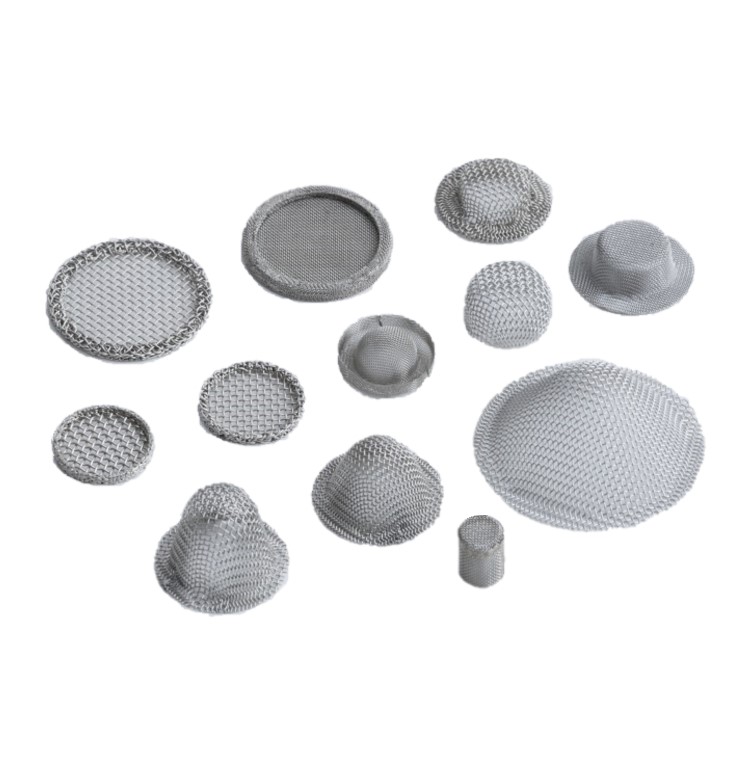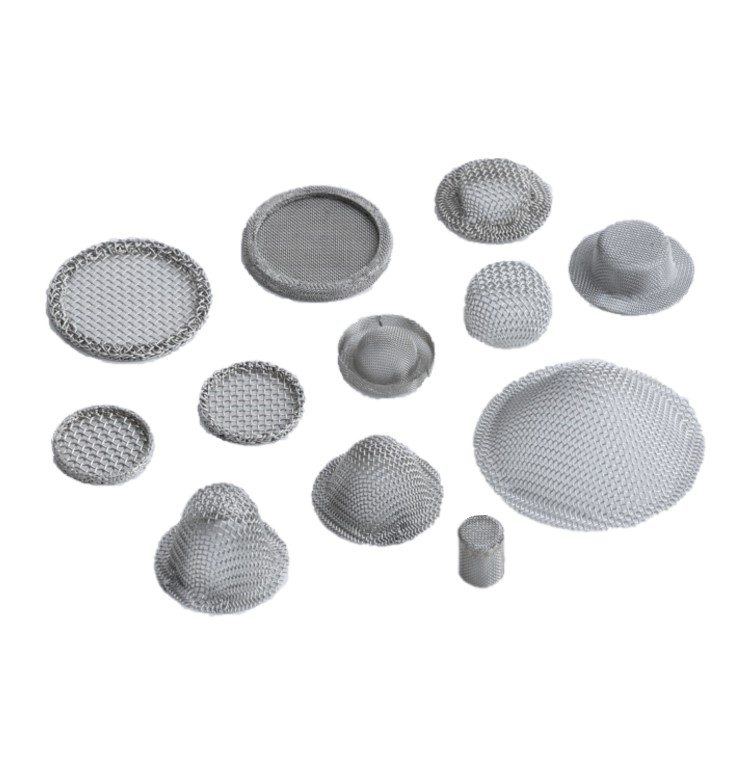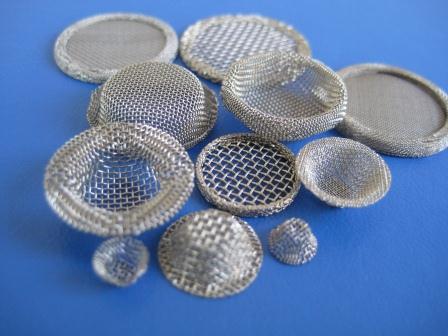 Type
Other mesh types
Usage
Water supply rectifiers, Solenoid valves, Pneumatic pressure machines etc.
Size
3.2㎜~
Product details
We manufacture according to the customer's request such as producing with flattened edges or using the blank and draw process.
Mesh
Customizable
2 kinds of mesh can be used for keeping strength.
Material
We can prevent misalignment and fraying by using sintered wire mesh.
Stainless steel, brass, etc.