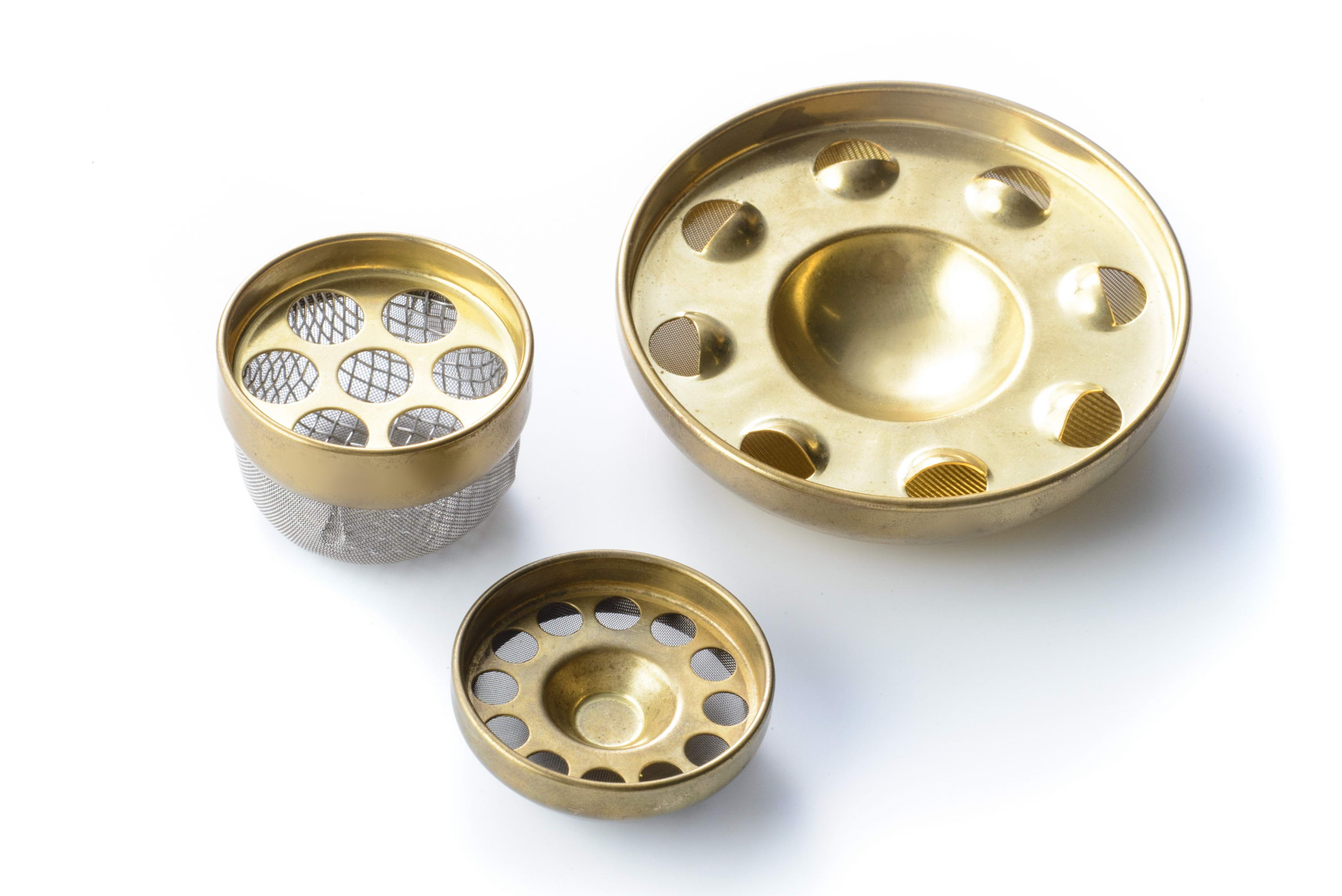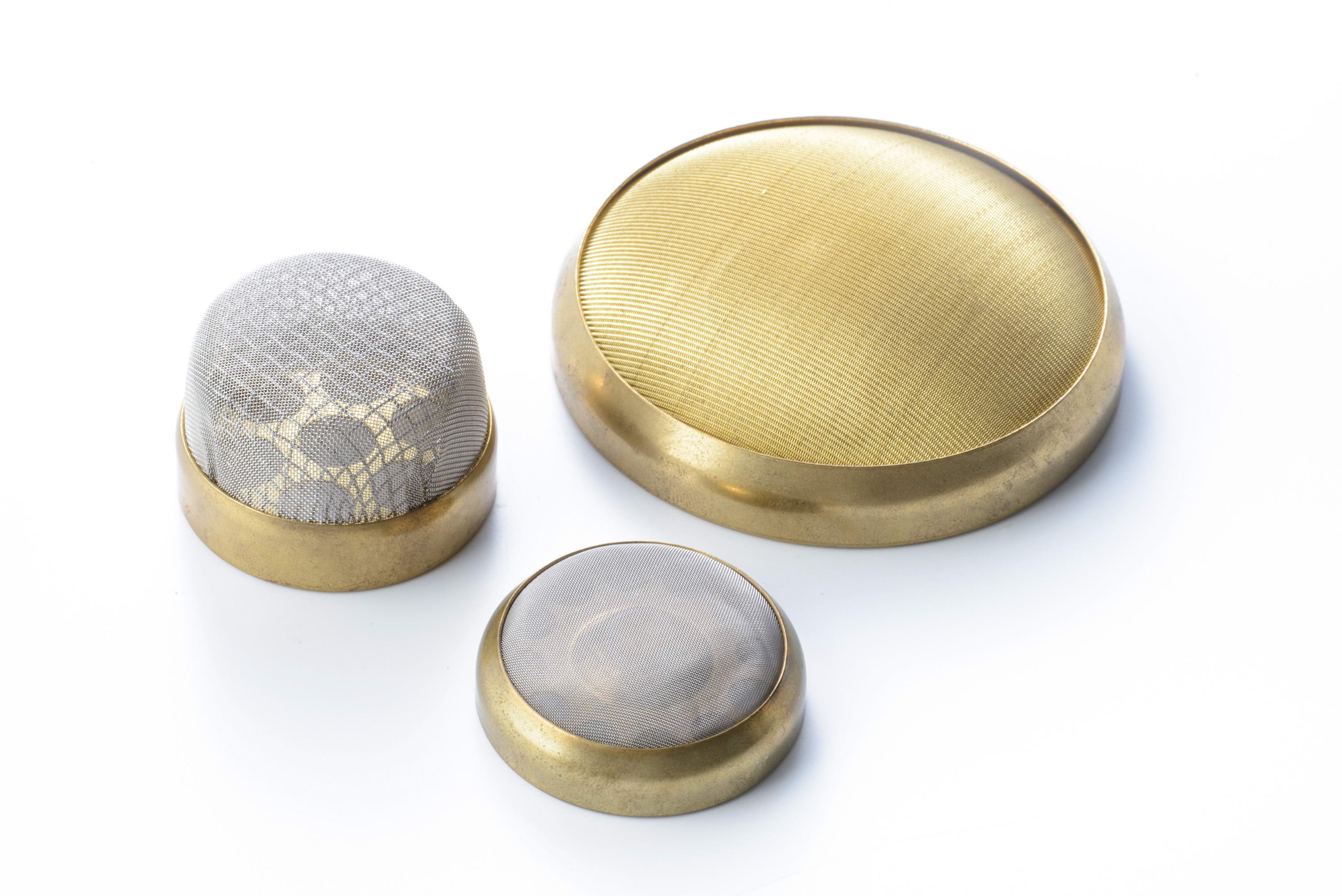 What is Air Water Separator Filters for Compressor?
The Air to Water Filter is a component used in the Air to Water (ATW) heating systems. These ATW systems utilize a refrigeration cycle mechanism similar to air conditioning for heating purposes, such as floor heating.
The Air to Water filter plays an integral role in the ATW systems, ensuring that the air entering the system is clean, which is essential for the efficient functioning of the system. This system is part of the efforts towards carbon neutrality, aiming to reduce reliance on coal and combustible fuels by employing electricity.
The Key Benefits of Air to Water Filters by VANTECH
Consistent
Consistency is key. There is little chance of deviation in the filters produced, regardless of lot size.
Custom-made
The Air to Water Filter can be customized in material and size to meet your requirements.
Experienced
We have the knowledge and experience to help you create the best filter for your needs.
| | |
| --- | --- |
| Shape | Square, rectangular, circular, or special shapes |
| Construction method | welded, sintered, woven |
| Size | Any outline size is available at customer's requirement. |
| Material | 304, 304L, 316, 316L stainless steel wire woven cloth、resin |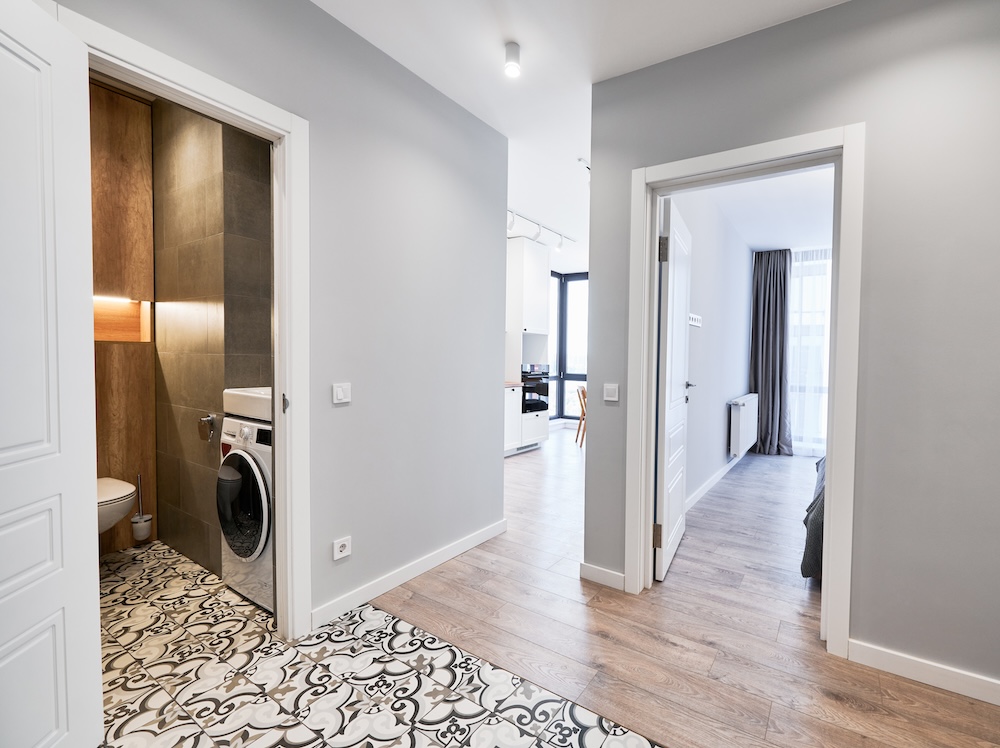 Residential Heating
ATW is widely used in homes for central heating through floor heating or radiators, making it an essential component in ensuring a comfortable living environment, especially in colder climates.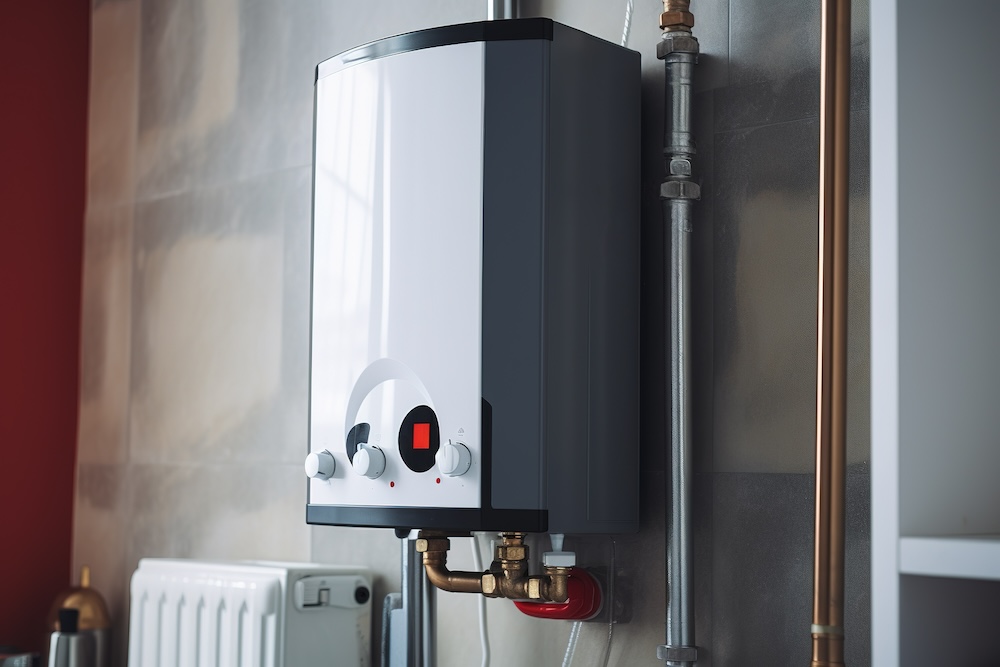 Hot Water Supply
Besides heating, ATW systems also supply hot water that can be used for bathing, cooking, and other domestic purposes.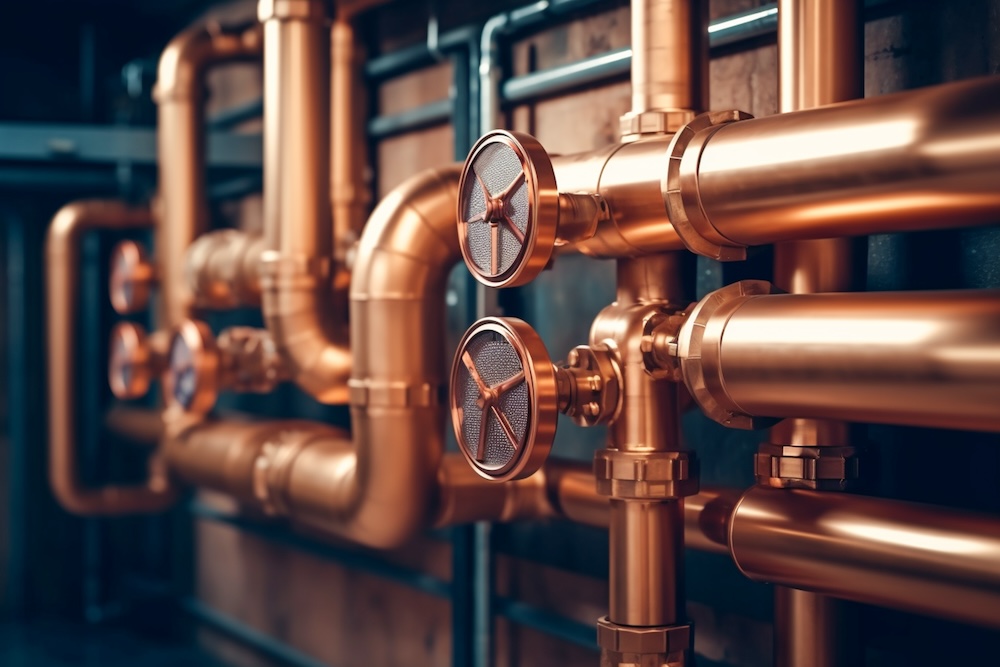 Industrial Heating
ATW can also be employed in industrial settings where there is a need for a controlled temperature environment or hot water supply, such as in manufacturing processes or warehouses.
FAQ about Air to Water (ATW) Filters
Can the filter specifications be customized?
Yes, the filter's materials, dimensions, shape, construction method, mesh size, and applications are all fully customizable.
Do you need drawings for production?
No, Vantech can consult with you to make a drawing based off a description or image of the filter you may have. No drawing is necessary to get started.
What are the common weaving types for this filter?
We have a lineup to meet a variety of needs, including plain weave, twill weave, plain tatami weave, twill tatami weave, and more.
There are also wire mesh with sintering process applied to each wire mesh, multi-layer sintered mesh with several layers of sintering process, non-woven sintered wire mesh, and more.