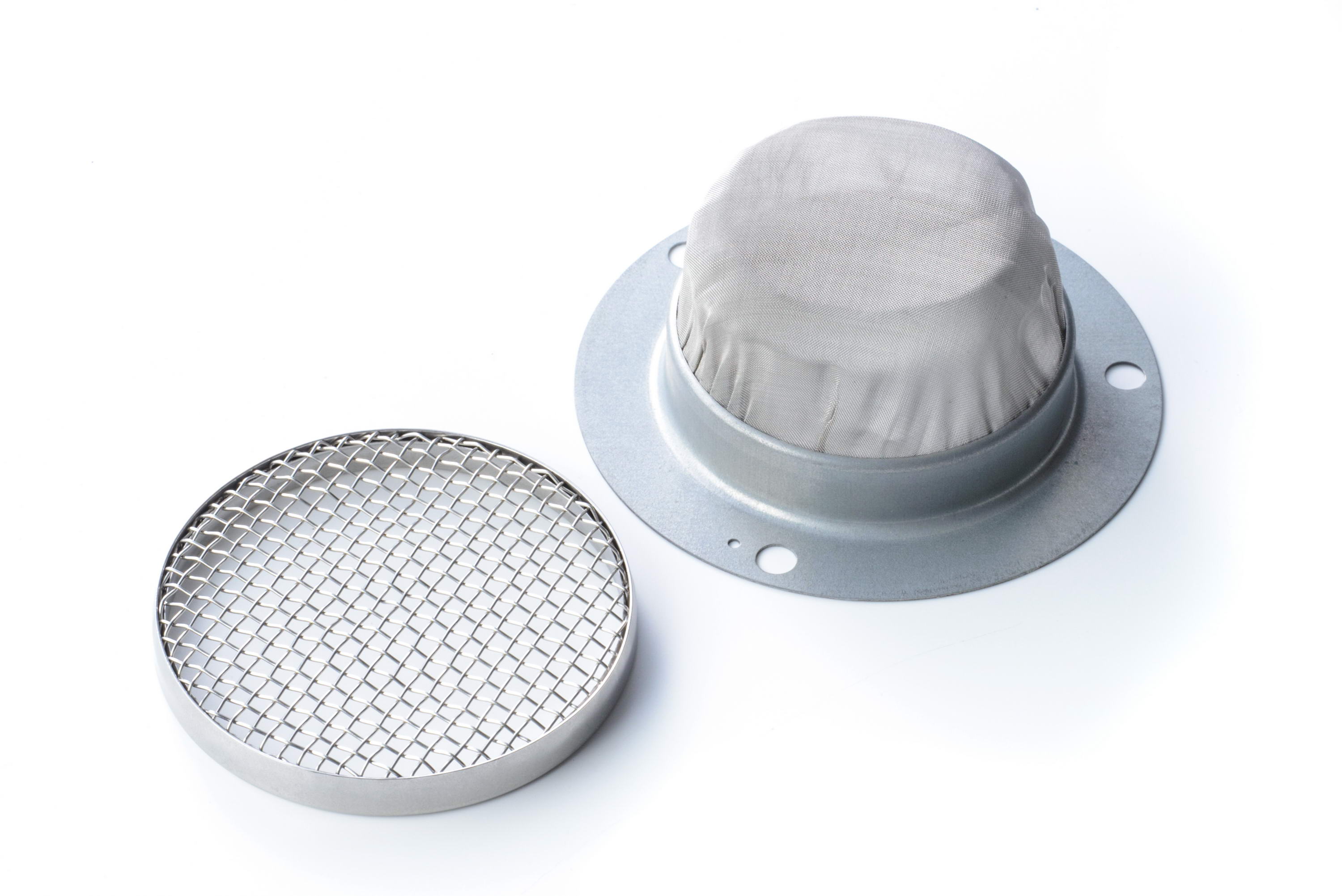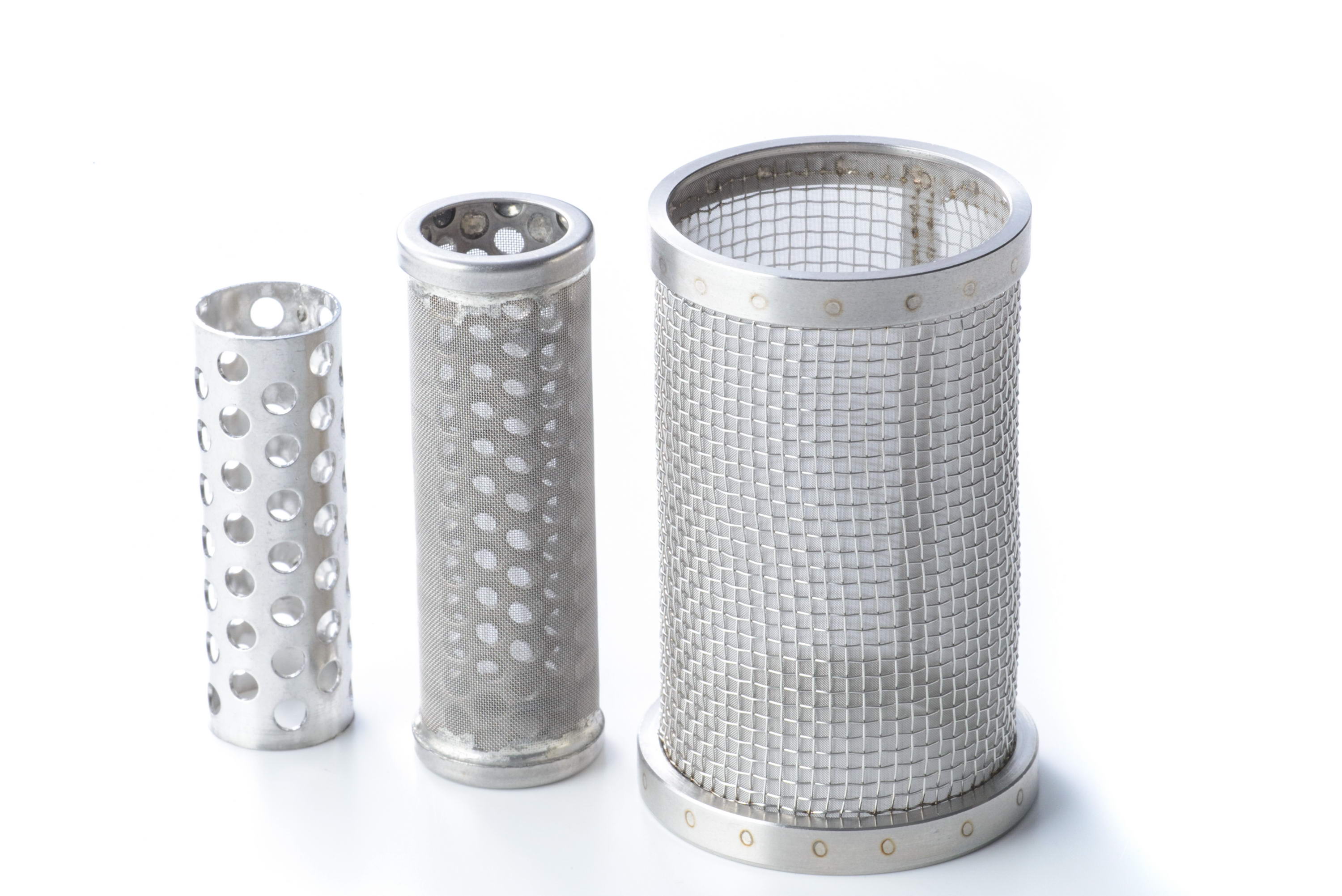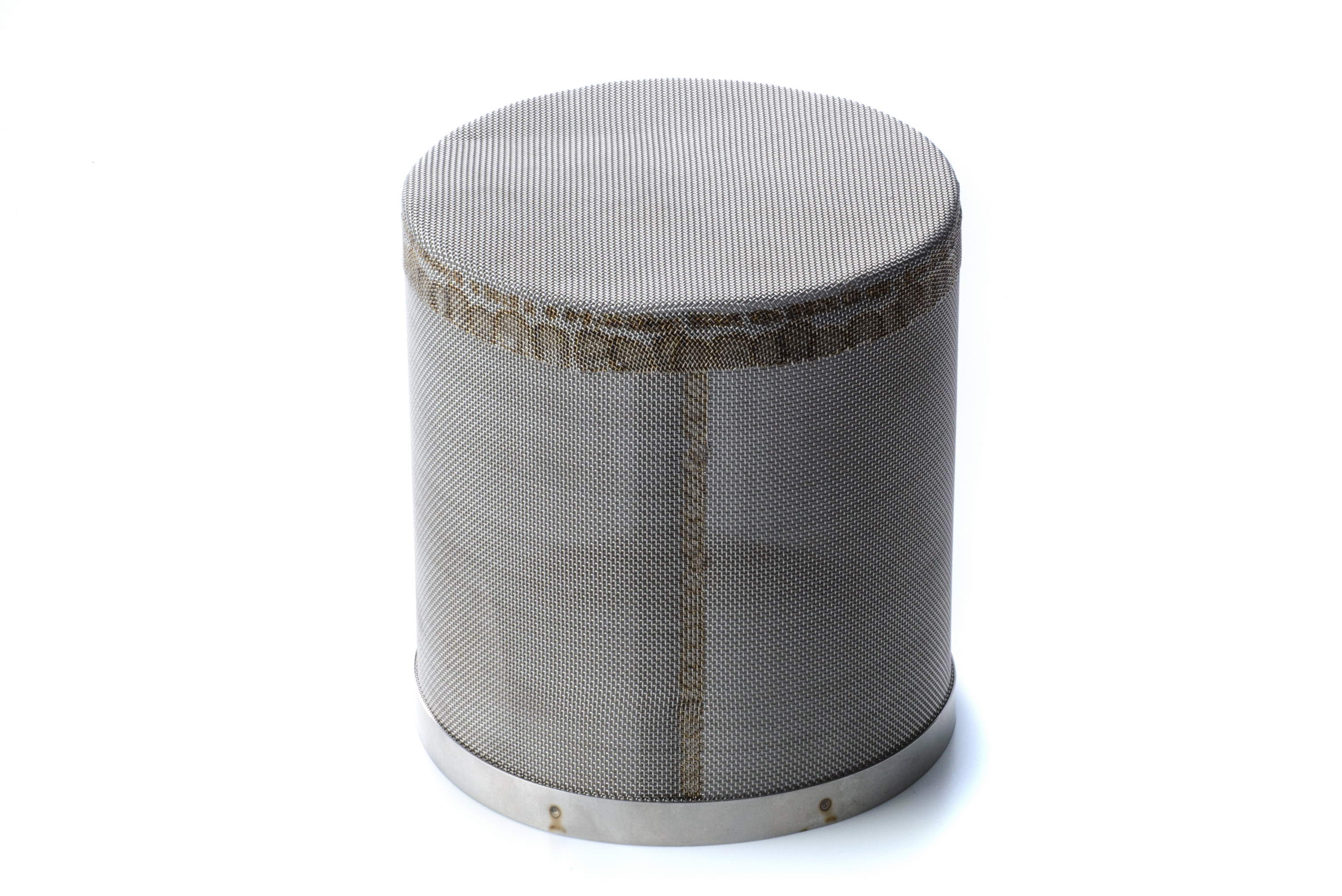 Type
Caulking, Welding, Perforated metal mesh, Etching Plate, etc.
Usage
Free
Our filters and strainers are used in all kinds of area. For example, mesh filters for Y strainers, household appliance filters, beverage dispenser filters, and more.
Size
Customizable.
Product details
We can customize material and shape to customer's needs.
Mesh
We can supply to your needs
Material
Stainless steel, Brass, Sintered micro fiber mesh, etc.