What is 8 Mesh Screen Filters?
An 8 mesh screen filter is a type of filter made from a woven wire mesh with a specific mesh count. The term "8 mesh" refers to the number of openings per linear inch. So, in this case, there would be eight openings across one inch of the screen. The openings in an 8 mesh screen are relatively large, allowing for the filtration of larger particles.
The Key Benefits of VANTECH's 8 Mesh Screen Filters
Consistent
Consistency is key. There is little chance of deviation in the filters produced, regardless of lot size.
High flexibility
Various materials, meshes, and sizes can be selected to suit your application.
Custom-made
Can be produced from one piece.
Specifications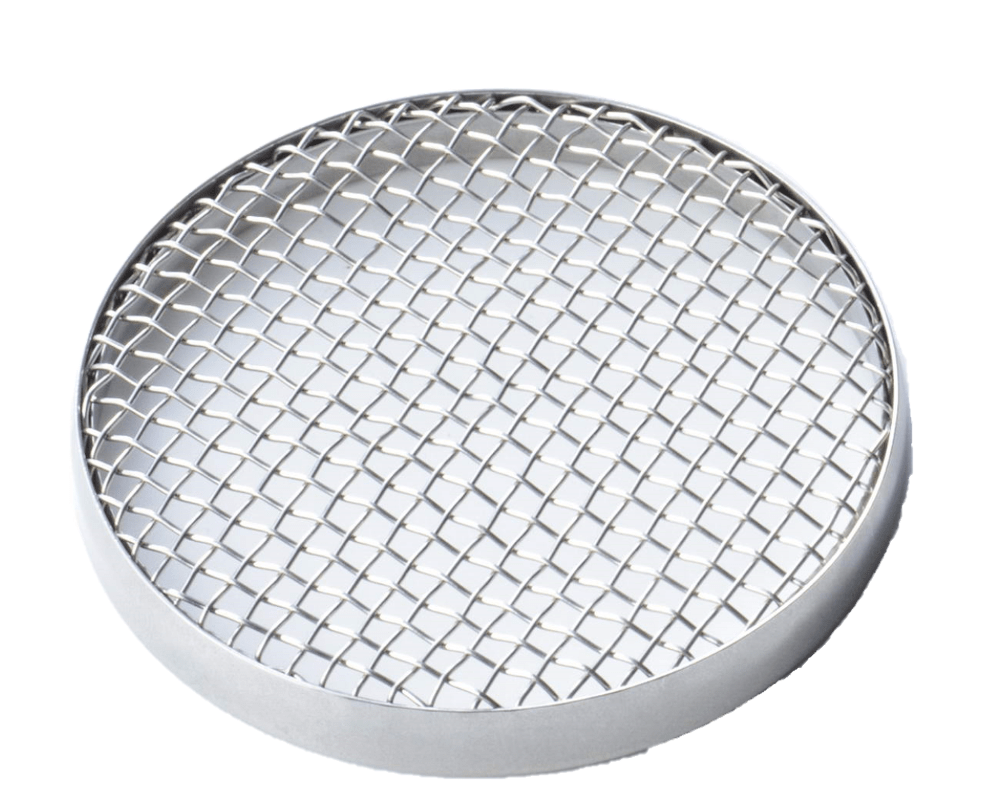 | | |
| --- | --- |
| Materials | 304, 304L, 316, 316L stainless steel wire woven cloth, and Brass |
| Shape | Any outline shape is available at customer's requirement. |
| Size | Any outline size is available at customer's requirement. |
| Construction Method | welded, sintered, woven |
FAQ about 8 Mesh Screen Filter
Can micro 8 mesh screen filter specifications be customized?
Yes, the filter's dimensions, shape, construction method, mesh size, and applications are all fully customizable.
Do you need drawings for production?
No, Vantech can consult with you to make a drawing based off a description or image of the filter you may have. No drawing is necessary to get started.
What are the common weaving types for 8 mesh screen filters?
Plain weave type is commonly used for this filter. Filter size can be customized for your use.
What are the expected uses?
These filters are mainly used as air conditioning related parts.